I grew up in Metro Detroit but my heritage and heart is Lebanese. I am 5'11" and always loved being tall but decided to pursue the one sport for the shorter folk - gymnastics!! I then went on to cheer in middle and high school.
I suffered a bad ankle injury when I was just 15 years old, requiring 2 reconstructive surgeries, a year in a cast, and years of physical therapy to relearn basic skills such as walking, running, etc.
And that was the true start of my very own health and fitness journey. Recovering from a sports injury changed the way I thought about my body, both mentally and physically.
I spent years after frustrated and struggling with body image, weight loss, disappointing diets, you name it... then one day I decided it was time to make a change and just start trying to be the healthiest, best version of myself.
After spending years rehabbing and learning everything I could about fitness and nutrition, I decided to become a group fitness instructor... and years later I get to do what I love every single day - working with so many incredible men and women to help them along their own fitness journeys!
my

mission

Every single one of you deserves to know how powerful it feels to be confident and happy in your skin. And although that may seem impossible right now, let me tell you - I thought the same thing when I first started. The thing is, fitness is so much more than just physical. It helps you to develop the skills to challenge yourself, build up your confidence, and gain control over your body. My mission is to make sure every single one of you gets to feel that because there is nothing more beautiful than that!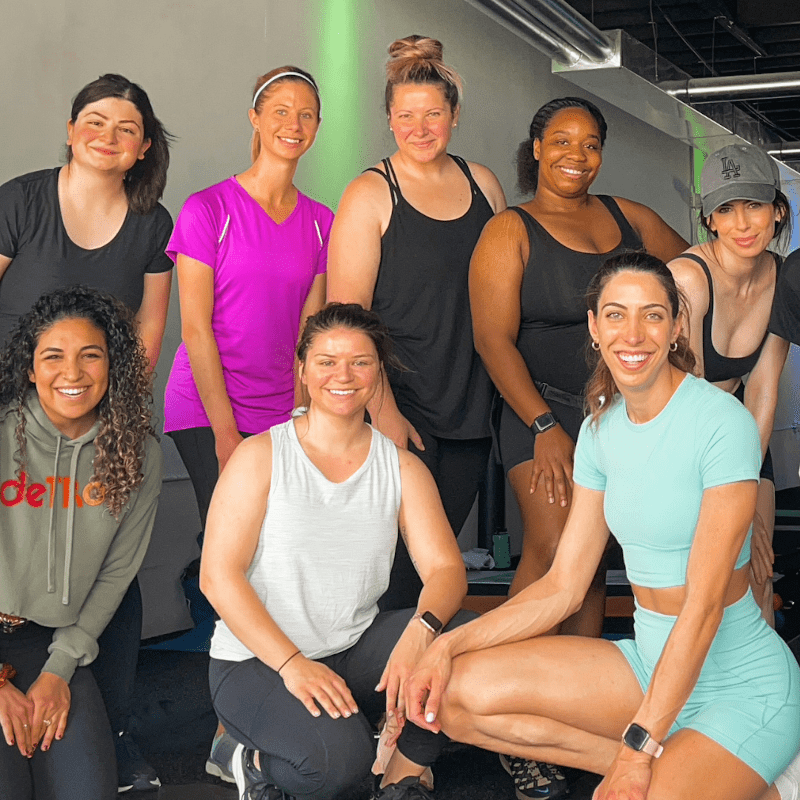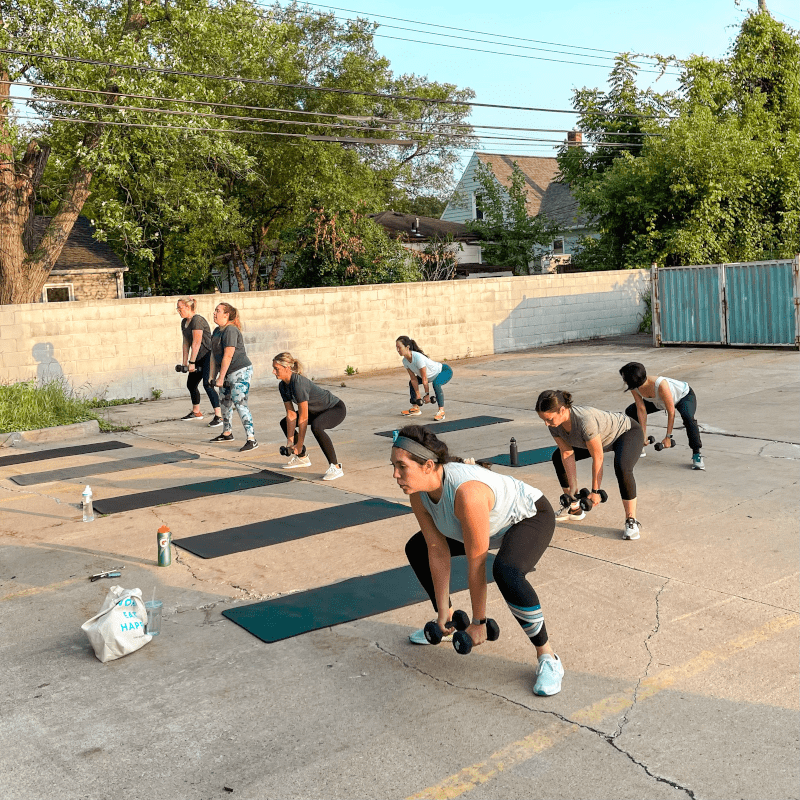 fun

facts
▷

I was a gymnast for almost 10 years, not exactly the ideal sport for an almost 6ft girl... but I loved it!!

▷

I have a twin brother, but I'm technically older ;) 2 whole minutes!

▷

I love to travel! I've visited 27+ countries and counting! Send your recs my way, friends!