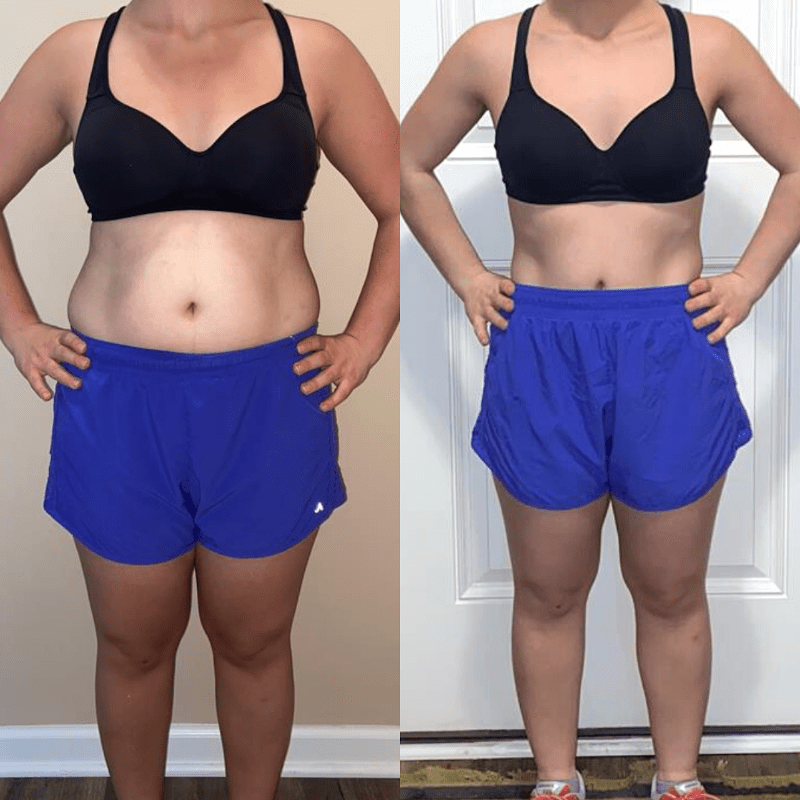 READ HER STORY
Julianna came to me after she graduated college looking to find balance in her body again:
"Those who knew me as a kid know that I loved playing outside and exercising (runs in my neighborhood trails were the best), but when I started college, I chose not to make exercising a priority, telling myself "I didn't have the time".
That decision resulted in me gaining/losing weight on and off, restricting certain foods, stress eating during finals and sometimes, not even eating very much throughout the day...aka all the bad habits of an unhealthy relationship with diets, working out and food.
Fast forward to when I graduated college, I made a decision to start putting my health first and to stop making excuses for not working out. Now, I'm busier than I have ever been and yet I still am able to make the time to consistently workout."
We've worked together through many transitions in her life, including starting new jobs, traveling, and school and she has continued to make progress throughout! So proud of you!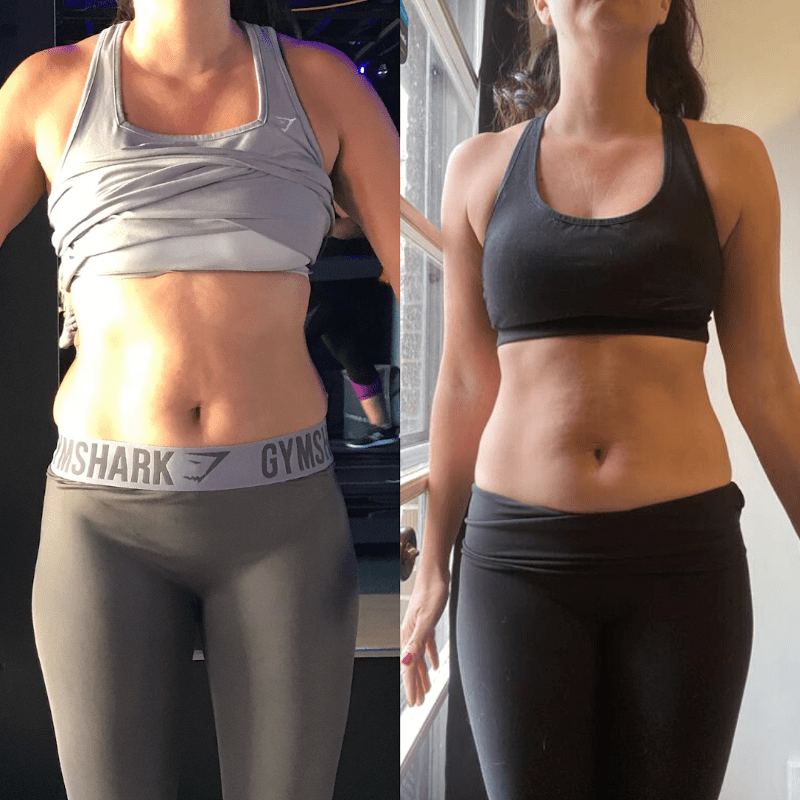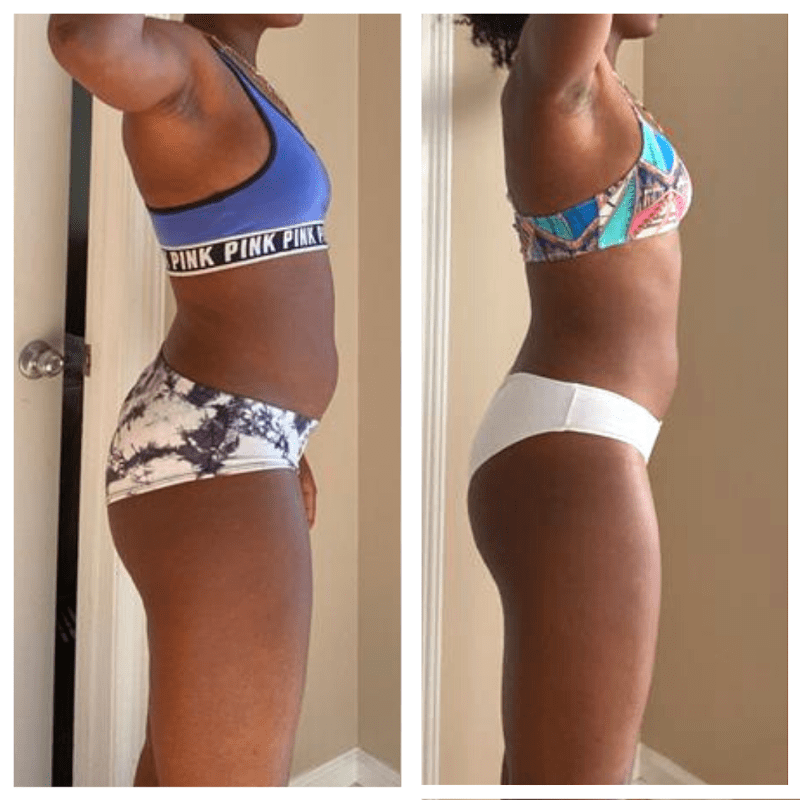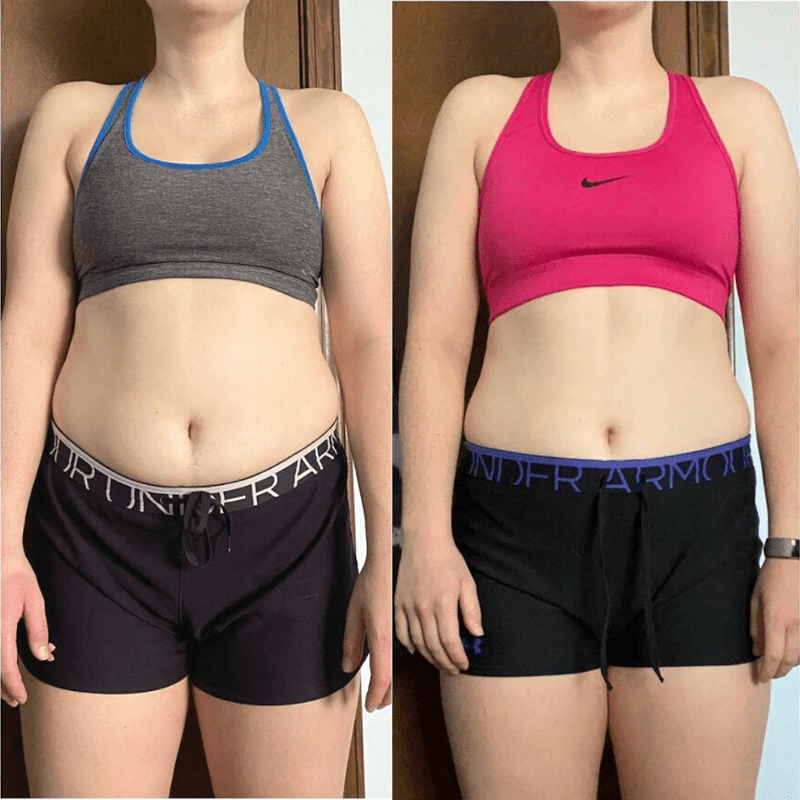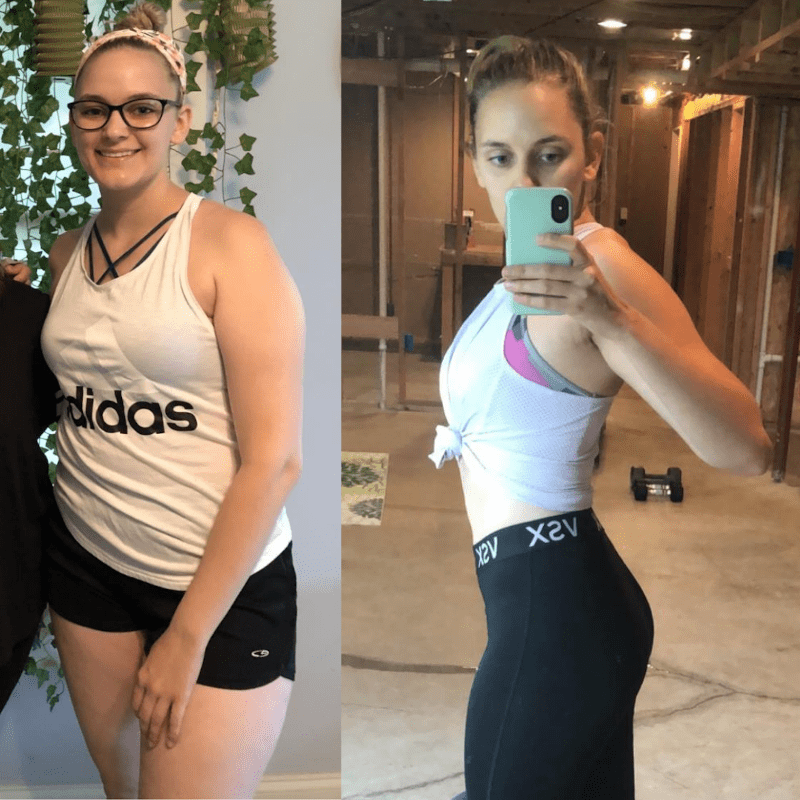 READ HER STORY
Trisha came to me after she graduated college with the goal to get in the best shape as possible and build muscle before basic training for the Military! We worked together for months on proper nutrition to lose fat and gain muscle, while still enjoying foods she loved! Trisha passed her basic training and felt so prepared going into the Military! Proud of you <3
"My eating habits have changed and I think that has made a huge difference for me. I started working out consistently in September and never really saw a ton of results until your program, and I think a huge part of that was eating better in general. I always gave up previously when I tried to eat healthier (basically binge eating a couple days a week) and your guidance was SO helpful in having healthier eating habits in general."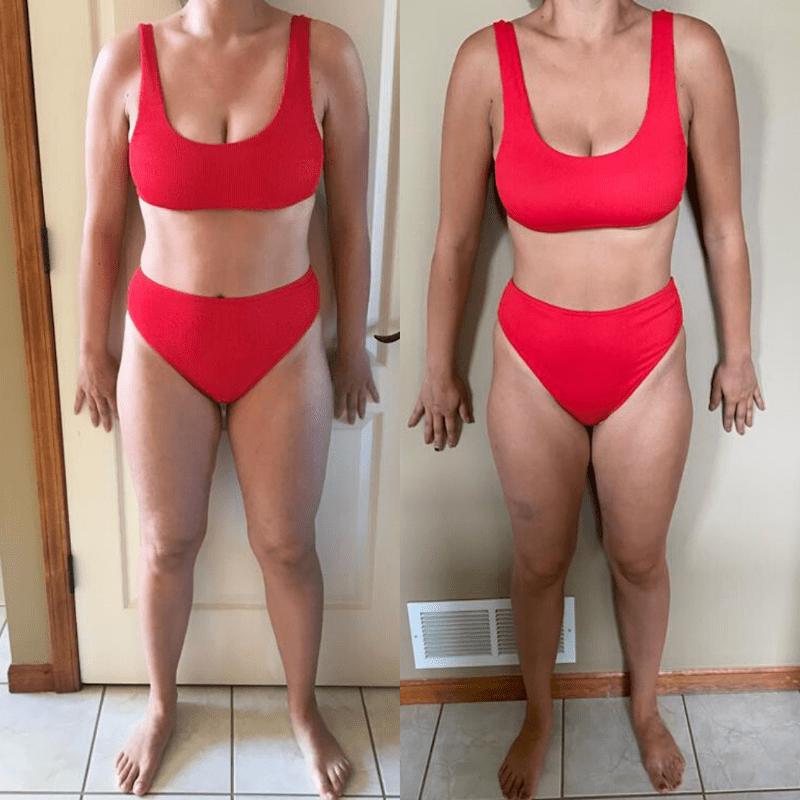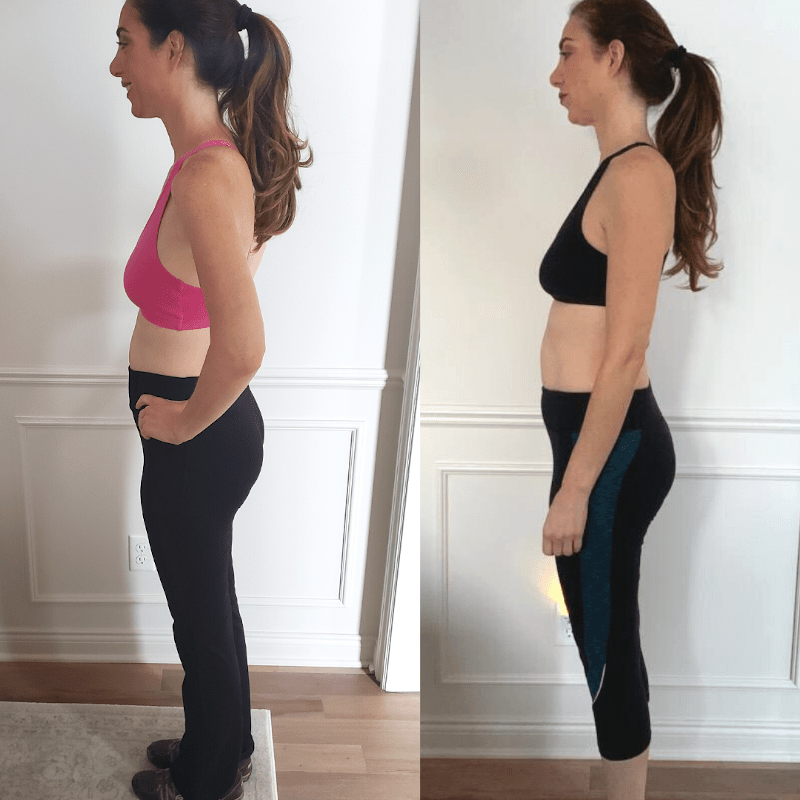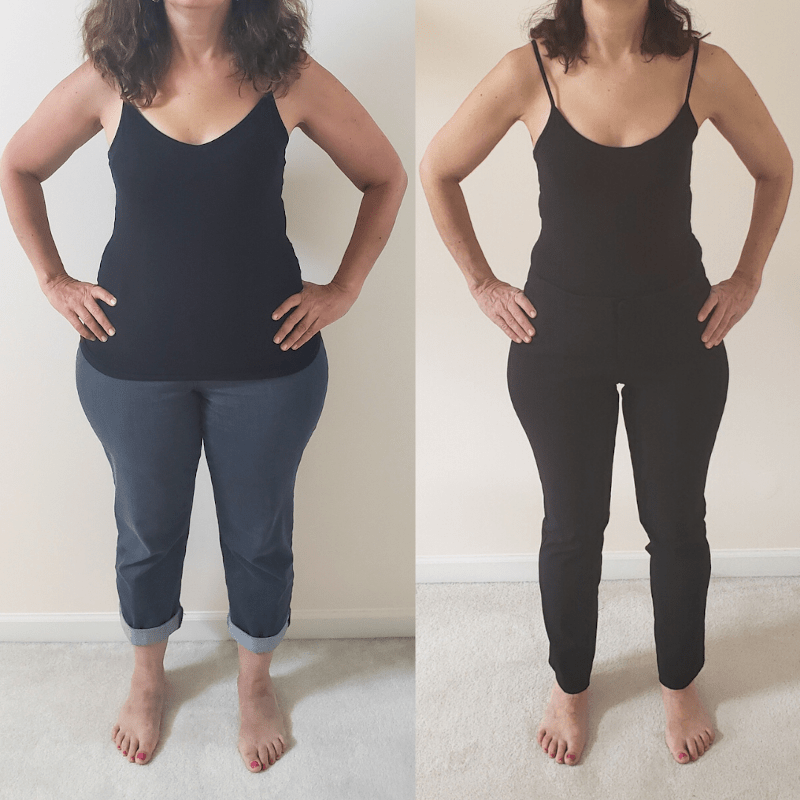 READ HER STORY
A full-time working mom of 3… finding time to workout and prep food has always been a challenge, but this mom was ready to make a change! She was struggling to figure out where to even start in her health and fitness journey to start to make changes. Over 6 months we slowly eased into working out 3-4 times a week, a mix of strength training to add muscle and cardio to lose body fat. We also focused on finding a simple method to prepare and pack foods she could easily take with her to work!